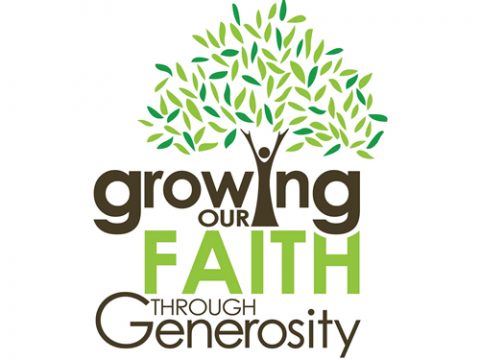 "Bring the whole tithe into the storehouse, that there may be food in my house. Test me in this," says the Lord Almighty, "and see if I will not throw open the floodgates of heaven and pour out so much blessing that there will not be room enough to store it." Malachi 3:10
The word stewardship often evokes the thought of finances. A great emphasis has been placed on the financial aspect of stewardship by advocating one should support the ministry of the church by returning 10% of individual increase for tithe and additional funds for offering. Recently an emphasis has been placed on "Total Stewardship" which is a concept that individuals are embracing with the understanding that time, talents, abilities, possessions, and finances are gifts entrusted to all believers by God.
The leader should be aware of the home church finances as well as that of the local union to which it belongs. In areas where improvement is needed the leader should make available seminars, books, and other training materials to the members of the church. The promotion of the 21st fundamental belief that reads in part "Stewardship is a privilege given to us by God for nurture in love and the victory over selfishness and covetousness" is the premise for which the stewardship leader should live and promote.
Treasurer: Desiree Doss