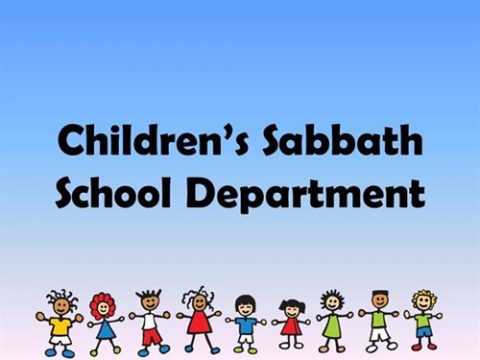 Sabbath school classes are the heartbeat of our church community. Each week we spend time learning from Scripture and from each other. 
Childrens Sabbath School Teachers: Yiesha Herron
Our Sabbath school fellowship begins at 10:00 AM.

To learn more about GraceLink, the Christ-centered, Bible-based, child-friendly Sabbath school curriculum produced by the Seventh-day Adventist Church, click here.